Louisiana Redfish Festival
2020 – September 25, 26, 27
There is nowhere better to have a festival than south Louisiana!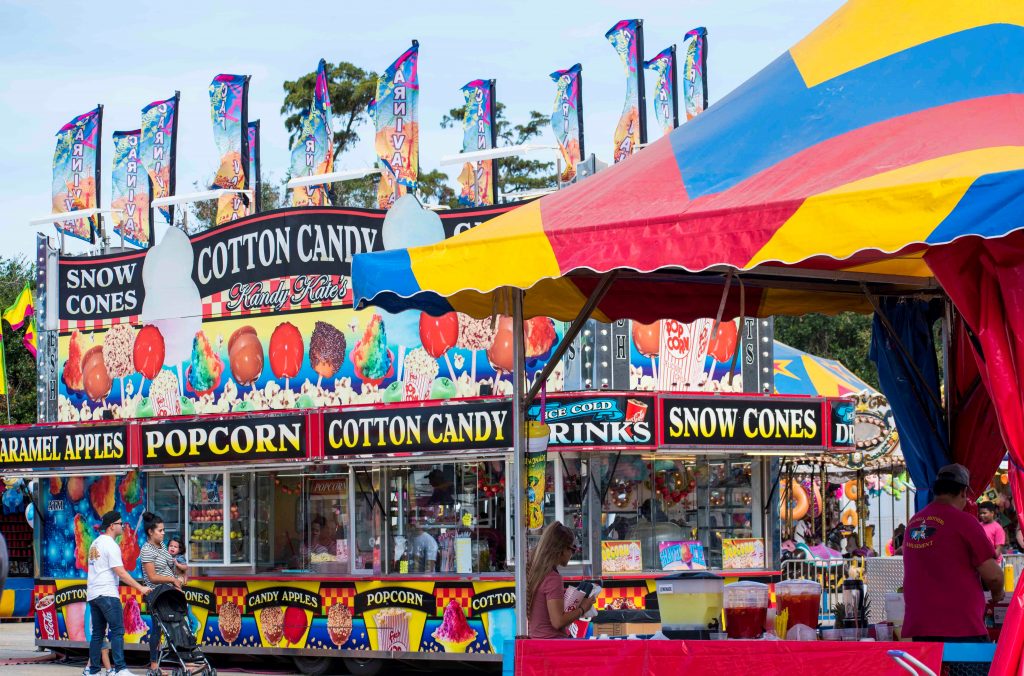 And, there's nothing quite like a Festival to promote local involvement, tourism, history, and just plain fun! A festival brings a community to life. The crowds, the food, the music, the pageantry, the local color, and the flavor of a festival all combine to create an atmosphere of excitement, fun, companionship, and camaraderie that is found nowhere else.
The Redfish Festival is held on the grounds of the Frederick J. Sigur Civic Center in Chalmette, Louisiana in conjunction with the Redfish World Series and celebrates the Redfish that is responsible for the influx of so many tourism dollars to St. Bernard and surrounding parishes every year.
FOOD – The festival will have all the local foods of Louisiana available to satisfy your cajun palate. Many local restaurants also participate in the festival with onsite booths to promote their specialty items

LIVE MUSIC – No festival would be complete without music. Local and nationally recognized bands are scheduled to blow up the stage with music, showmanship, and a rock-festival atmosphere throughout the three days of the festival.
CARNIVAL – No Festival is complete without a midway with carnival games, candied apples, cotton candy, ferris wheel, kiddie rides, clowns, sirens, and bustling carnival atmosphere that is sure to attract everyone's attention.
ARTS & CRAFTS – There will be an Arts and Crafts section where many local and national craftsmen and artists present their wares for sale. You don't want to miss this part of the festival. There is rarely an opportunity to purchase so many unique gifts and home or office decorations from such a variety of talented craftsmen
MISS ST BERNARD REDFISH FESTIVAL – A Miss St, Bernard Redfish Festival pageant will be held in the parish in early September. The winner will be present at the festival throughout the weekend for autographs and photo opportunities.
WORLD SERIES – On Saturday and Sunday afternoon the Redfish World Series will be presenting the weigh-in of professional redfish anglers in the Gold Division that are vying for the coveted World Champion title, trophies, rings, medals, and a $50,000 first place check. The World Champions will be crowned at the festival after the weigh-in on Sunday.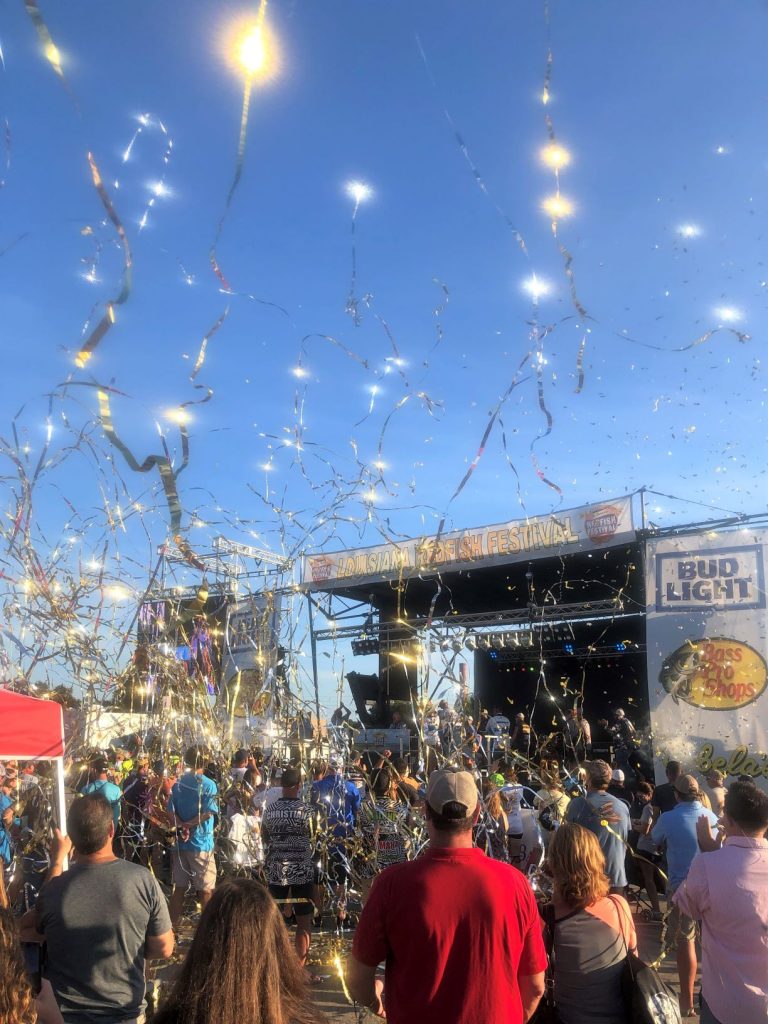 St. Bernard Parish has long been recognized as the "Redfish Capital of the World" and the Redfish World Series and Louisiana Redfish Festival will further solidify the position of St. Bernard Parish as a genuine Destination – as THE place to come to for amazing redfish action, incredible food, colorful history, and the friendliest people anywhere on the planet.
Come join us this September at the Redfish World Series and Redfish Festival where you can experience Louisiana at its best!